The new television season of Top Gear is coming, and the people of BBC along with the three presenters have decided to prepare a smart trailer for the promotion. And which is better than Lego to capture the crazy style of the show, which after the Lego Movie (all people thought that it should be nominated for the Oscar Awards) is in the top.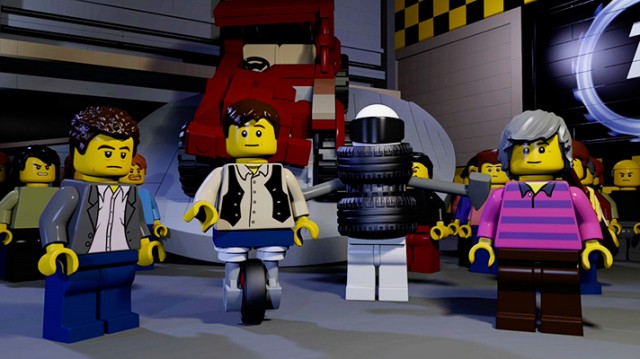 Jeremy Clarkson, Richard Hammond and James May became toys in the hands of Lego, which made them look around as they prepare to present the show. Clarkson is taking a nap, Hammond is dealing with a few issues in his movements, while May is looking for his hair! As Stig, they can not find him anywhere. In the end, of course, they manage to come out in the air having find innovative solutions to their problems. The same thing they do always in the show and especially in their famous tests.
It seems that after the mess they made in their trip in Argentina where it was tempted to have a diplomatic incident which made them leave the country of Latin America, the three men are trying to shed the tonnes and to draw the funny side out again.