The augmented reality glasses of Google have been pretty ground-breaking the first time we learned about them and every time new details about their concept come into play … we are on the verge of… fainting.
This time, however, all we do, watching the video below, is burst out laughing with the "capture" of Conan O'Brien of TBS, which presents a new gadget that could be released by Google , after Google Glasses.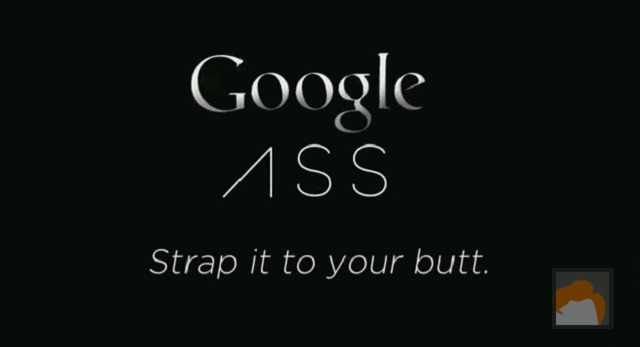 We're referring to Google Ass, which the user could wear around … his obvious part of the body, with the gadget "capturing" … rear experiences, like the ones shown in the video and it's really hilarious.
Respect to Conan