"Just what our boss plays". Well that could be the answer of a Razer employee to the question: "what type of gaming console peripherals do you make?" It all began with a tweet by Razer's general manager saying that he's heard so much about The Last of Us, that he just connected his PS3 in the plug to play it!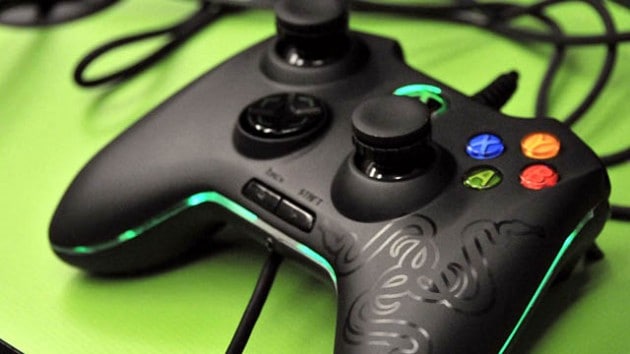 Later though in another tweet he mentioned that:
One of the big reasons why we don't make Playstation accessories is because I don't really spend time with mine.

— Min-Liang Tan (@minliangtan) July 6, 2013
When asked by a follower if this meant that Razer would consider designing PS4 peripherals, Tan replied that he doesn't know since he never used his PS3 before!
@EclipseLaPulga I dunno – I had my PS3 for a long time – gathered a lot of dust. literally.

— Min-Liang Tan (@minliangtan) July 6, 2013
All of Razer's peripherals up to now where exclusively for XBOX360. Do you think this might change?