Android Wear is all set to get seriously competition from Apple Watch in 45 days, but Google isn't sitting idly and is reportedly working on adding more features to the platform.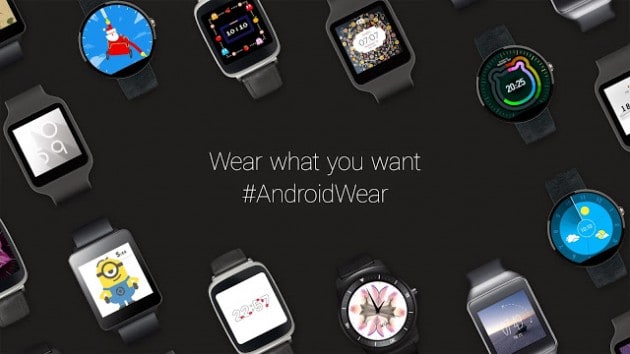 According to The Verge, Google will soon release an update for Android Wear, which will bring support for Wi-Fi connectivity, allowing the smartwatches to connect to the internet, even when they are not paired with a device. As most Android Wear watches already include the necessary hardware, all Google needs to do is releasee a necessary software patch to add the support for Wi-Fi.
In addition, Google will add gesture control to go through the notifications and Google Now cards.
"Users will be able to flick their wrist to scroll through notifications and Google Now cards, rather than needing to use their other hand to swipe on the screen," wrote The Verge.
Lastly, the upcoming Android Wear update will tweak the user-interface to make it easy to find applications as well as contacts.
There is no word on exactly when the update will land, but it is likely to be based on Android 5.1 and might arrive in the coming weeks.