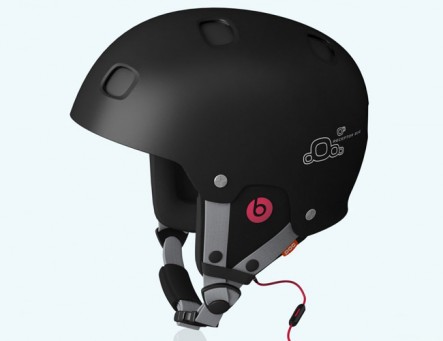 One of the most popular helmets of its kind, as an exclusive version, with Beats headphones by Dr Dre, to enjoy your music along with sports on the snow.
Thanks to a remote control, compatible with most smartphones out there, you can make calls, navigate through music tracks, as well as adjust the volume, directly on the cable.
And if you already own a POC helmet, you'll be happy to know that you can get the communication neckroll separately and attach it to your helmet.
This is a wonderful product, available in 2013, for those who want to bring together an extreme lifestyle with technology and innovation. We like.