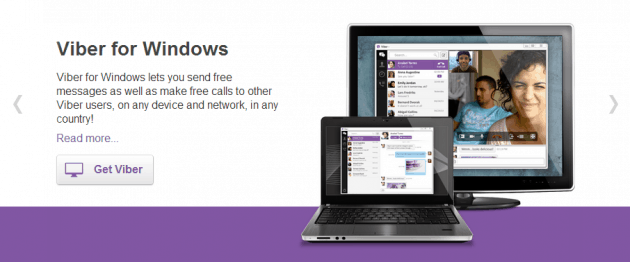 Well it looks like it's a pretty big day for Viber, the popular VoIP application that brings "free messages and calls" to your mobile. According to an official announcement today by Viber Media, the app has significant updates in both the Android and iOS versions along with an all-new desktop client for Windows and Mac.
The update to the Android version of the app brings many new features, including a new Holo'd-out look. Aside from that, you can now send video messages, a new voice engine improves the audio quality, there's an online status indicator, and you can transfer active calls seamlessly between the mobile app and the just-released desktop client!
Following the bright example of the mobile app, the desktop version of Viber is also available free of charge. You can download it here!