There's an unsaid rule that insists that all should leave at least 20% of the bill as a tip, at the end of each night. Yes times are difficult these days due to the austerity measures but some people try to live by this rule. But what about Hollywood's super stars? How bad or good tippers are they, especially since they don't have financial problems? Have a look at the photos that follow and find out who are Hollywood's best and worst tippers, ever!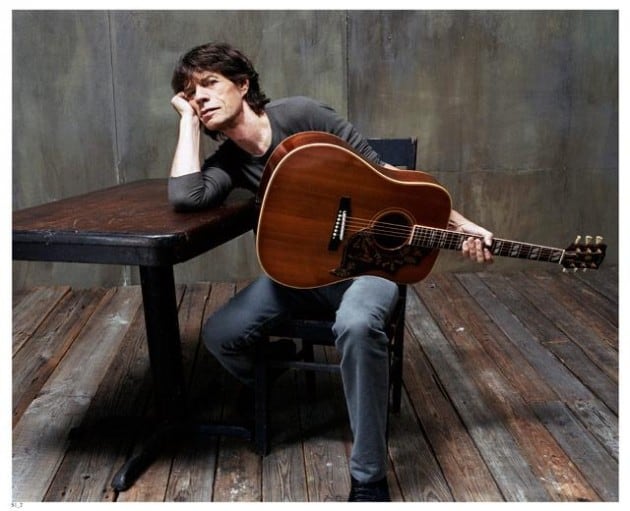 Mick Jagger
With a fortune that reaches almost $300 million one could think that Mick is on the good side of the tippers' list. Unfortunately he's not. Rumors say he dined in Pizzeria Paradiso in Washington DC and left 10$ tip, for a cheque of almost 90$! You Can Always Get What You Want Mick???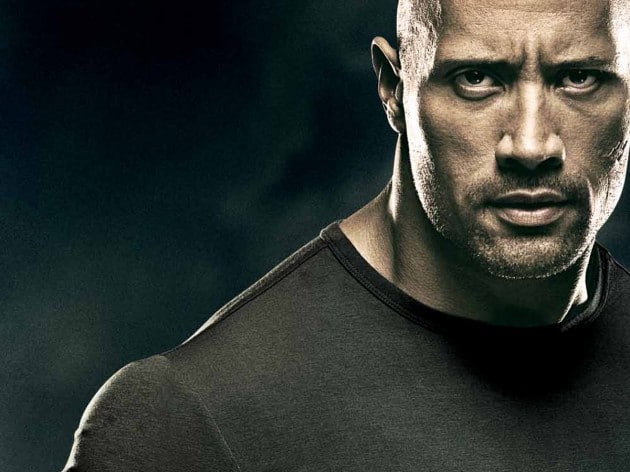 Dwayne "The Rock" Johnson
According to a waiter who wanted to remain anonymous, Johnson left 7$ as a tip, at a steakhouse where he had also requested an early opening in order to avoid his fans. The waiter said: "This guy is not a 'Rock' to me, just a cheap pebble".
Bill Cosby 
There are a lot of rumors regarding his… pocket size. For a 375$ account Bill Cosby left 3 dollars tip, and another time, he made the hotel's bell boy carry his 6 heavy suitcases for a tip of a total… 50 cents!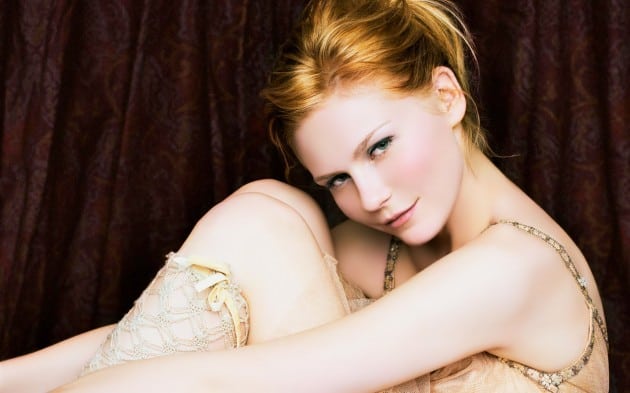 Kirsten Dunst
Don't wait much. Or better wait for nothing. This girl is NOT a tipper at all. Even if her cheque is 233$!
Madonna
She's a well known scrooge. When she was married to Guy Ritchie they went to a West London restaurant and left a mere 18$ tip for a cheque that exceeded 400$!
Tiger Woods
He's a multi million athlete that never carries money on him. What else is there to see?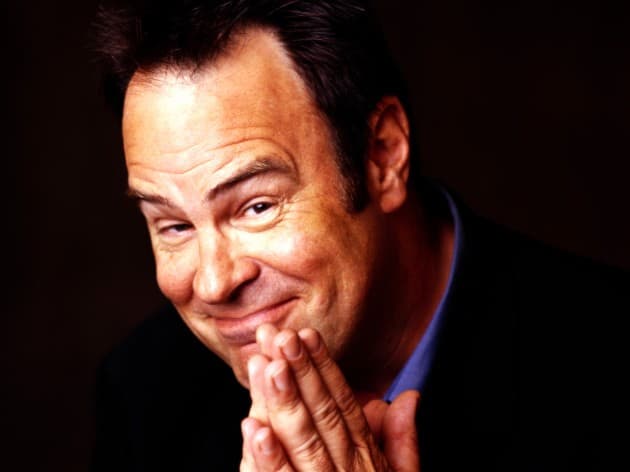 Dan Aykroyd
When he visits his favorite restaurant, the Ghostbuster always leaves 100$ tip or 50% of the total sum.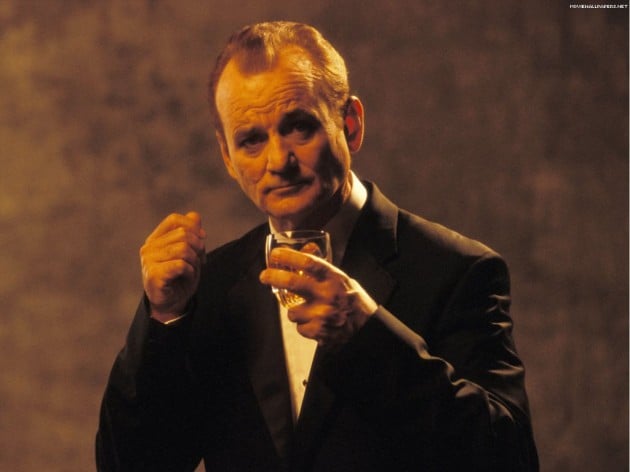 Bill Murray
One time he left 120% tip for a cheque of 60$ and also offered his services to a waiter who didn't know how to make lemon slices juicer before slicing them. The trick is to roll the lemon on the surface of the kitchen just before you use the knife.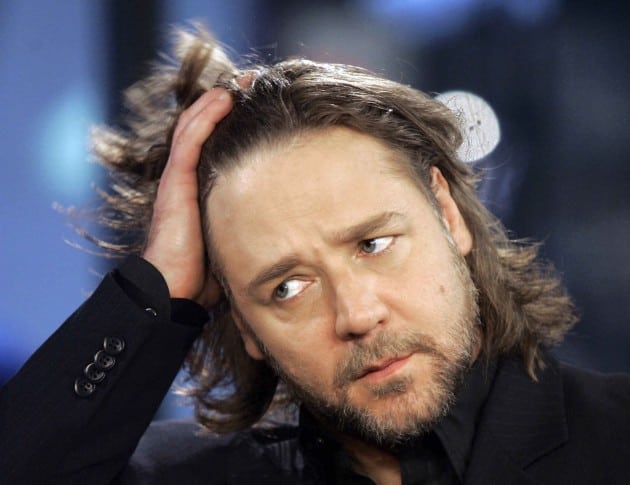 Russell Crowe
Many may consider him to be hard and uptight, but when he was on vacation in South Wales he tipped the local beer place with 600$!
David Beckham
When he was a player of LA Galaxy, David took his friends out at Joxer Daily's Pub in California for a couple of beers. The cheque was 100$ and he just paid 1000$!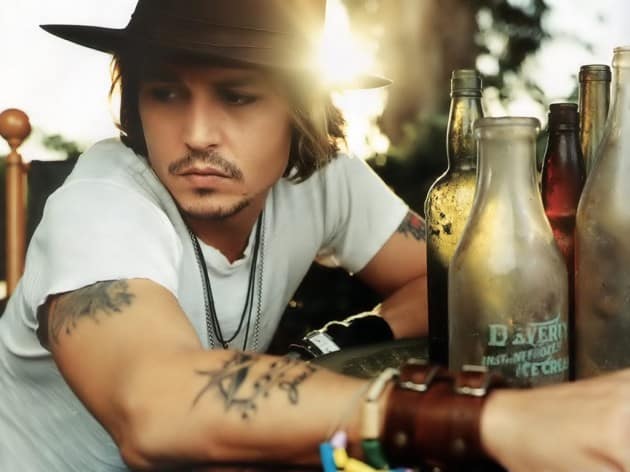 Johnny Depp
Meet the King tipper of Hollywood! While doing the shooting of Public Enemies, Johnny became friends with Mohammed Sekhani, a Gibson's Steakhouse in Chicago. When he returned there for the movie premiere he paid 4400$ and gave 4.000$ more as a t
ip!