After the not so successful attempt to modernize its best seller, Ubisoft returns to its Old West roots and does what it know best. Create breathtaking gaming titles, along with an exceptional game character, a mouthful of action, impressive graphics and a lot of humor, Call of Juarez: Gunslinger is one of this year's favorites!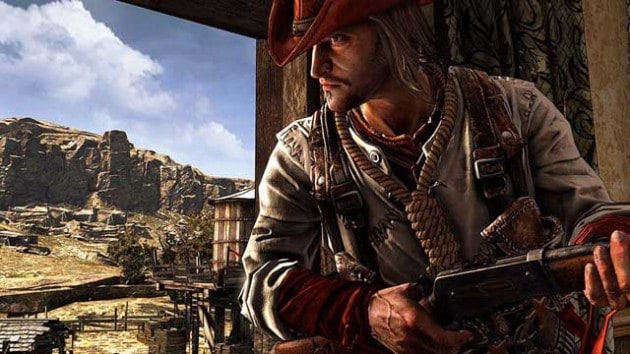 Silas Greaves is the main character of the game, a fierce bounty hunter whose purpose in life is to find the 3 criminals who killed his brothers. We follow on the path of his story life and his life among well known gunmen like Billy the Kid, as he tells us the story of his life, drinking whisky in a saloon. In fact some times you'll be able to play again certain scenes with different outcomes depending on your choices. In any other case this would be just lame, but in this case it's one of the most impressive features of the game.
You can read more about the game if you visit Gameslife.