With Hangover III in cinemas now, Zach Galifianakis can finally focus on something more serious and… more Greek! According to his latest interview the famous actor with Greek roots plans to make a movie for the well known battle of Crete, during the World War II.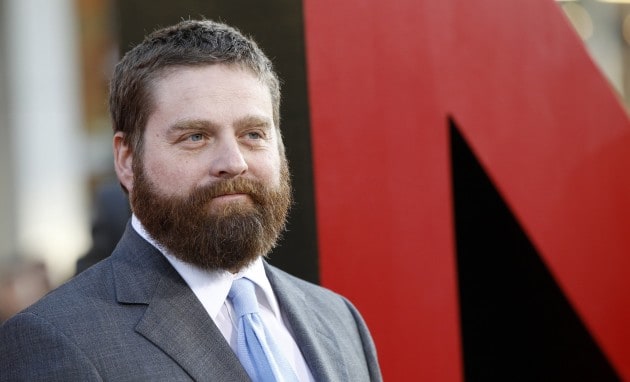 He also mentioned that he will soon begin to refresh his Greek, so that he can speak during the movie and that he also has a Cretan relative who helps him with the story and everything related. Zach Galifianakis has been in Crete after all two times and according to him, the script of the film is ready so far!
We're just dying to watch it!