Do you remember the good old Paint app that used to escort all the Windows versions? Well a 97 year old from Clevelant uses it to create some impressive works of art, even though he faces severe eyesight problems the past couple of years!
Hal Lasko spends a lot of hours of his life using Paint. He has his own webpage www.hallasko.com and his creations are sold in prints at a cost of 98$ each, with 10% of them going toprograms related to veterans of war.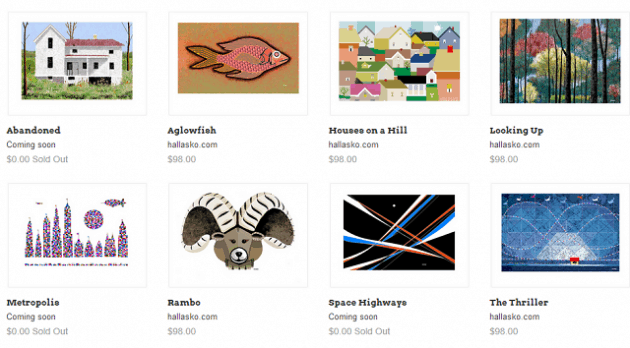 Have a look at the video that follows how he does these amazing things!