We have noted several times in the past that the "online exposure" of each one of us -in social media or other pages of the World Wide Web in which we disclose so easily pieces of ourselves, such as our preferences, our moves or other reports related to us- is something we have to be very careful with.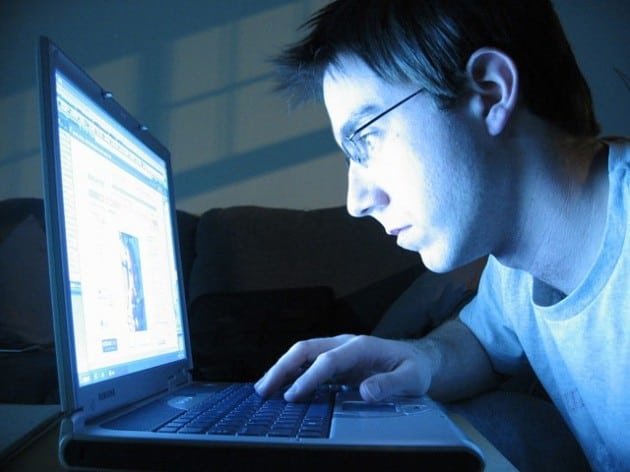 The Internet and social media have transformed our lives into… "open books", but this is not necessarily good. Revealing our personal data so easily and without many thoughts, may have multiple risks, whether professional or personal, but there is always a way to undo that …
What do you think about the possibility to make yourself disappear from the social media? The english "Who is Hosting This" blog recently published a relevant and interesting post, which is accompanied by an amazing infographic, which includes an easy guide for how you can dismiss your tracks online, especially where you do not want to be exposed.
From extreme solutions, such as the deletion of your accounts in social media that you do not use (Facebook, Twitter, Google, etc.), to eliminate "forgotten" old information you had left in blogs and other services or to delete results in search engines, this infographic is a "treasure" of information that can be valuable for everyone. Watch the following.