We use every day the search engine of Google and all the other products of the giant created by Sergey Brin and Larry Page 15 years ago. Where did the name Google came from and why the two founders of the company chose it? For the origin of the name "Google", many things have been written, but it seems that the correct theory is as follows.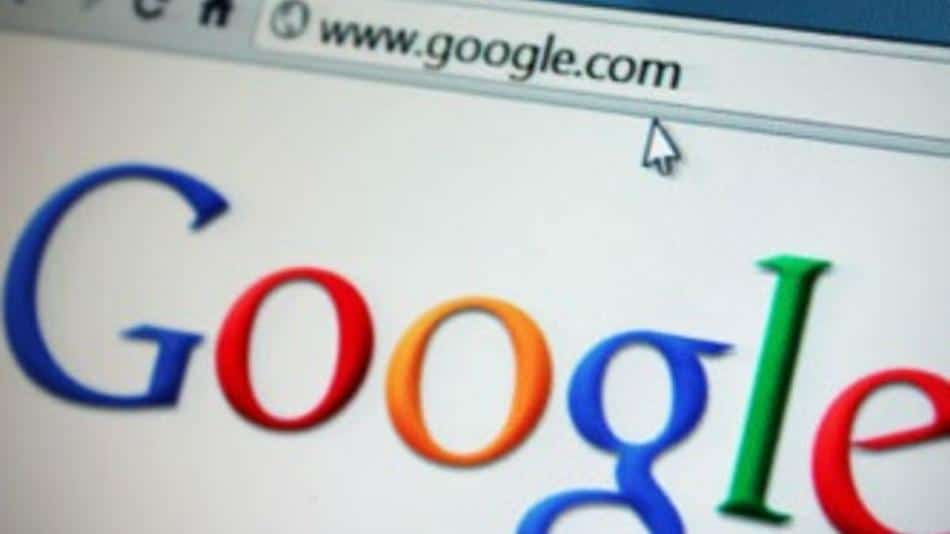 Back in 1996, Page and Brin, postgraduate students at Stanford University, were trying to find a name for the search engine that they were preparing. And the first name was BackRub, due to the analysis in the back links of the web. A year later, however, Larry Page together with some other postgraduate students of Stanford, including Sean Anderson, were looking for new names for the engine, which had rapid progress and development.
Their brainstorming had the result, Sean Anderson to propose the word googolplex, which Larry Page simplified it by preferring the googol (both words relate to two very large numbers for which you can read here). And the reason that the name was loved so much by the leaders of Google is because they had the vision and aim for the engine to manage a huge amount of information on the World Wide Web.
 But why "Google" and not Googol?
You'll wonder, however, why wasn't the engine ultimately named Googol, but Google as we know it today. When Sean Anderson searched everywhere in his computer if the name, thought by Larry Page, was available, he made a mistake and was looking the domain google.com instead. Larry Page liked the new name, so, within a few hours, Sergey Brin and him had acquired google.com. It was 15 September 1997, the day that google.com "was born", although the start of the company in the well-known garage of Susan Wojcicki took place a year later. The rest is just history …