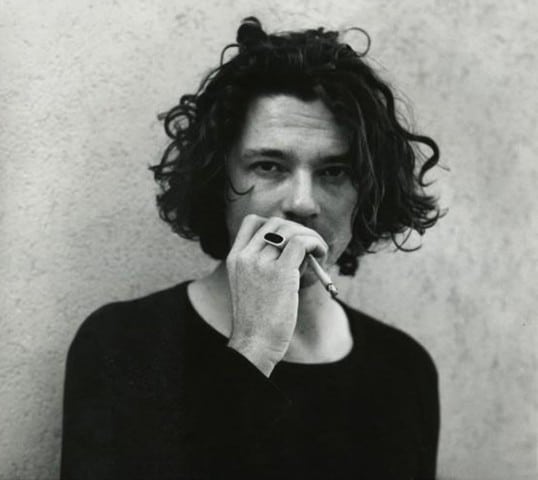 Script writer Bobby Galinsky has been working for 12 years on the idea of making a film about Michael Hutchence, and now he can hope highly that this will actually happen. The film will be titled "Two Worlds Colliding", which is a lyric from the "Never Tear Us Apart" song by INXS, and will be based on the "Just a Man: The real Michael Hutchence" book, in print since 2000 and signed by the singer's mother and sister.
Galinsky said the film will follow after musical biographies like "Ray" and "Walk the Line", shedding light on the character, and will not be just about "sex, drugs and rock & roll". Of course, the big question is none other than who will take it upon himself to play the leading part.
Hutchence left his dying breath on November 22nd 1997, in a hotel room, in Sydney, at the age of only 37 years old. The official cause of death was suicide (he was found strangled with his own leather black belt), though many claim it may have been the cause of sexual self-asphyxiation.