Once upon a time there was a smartphone called Blade. It was produced in a factory owned by some people from China who, although relatively unknown, managed to sport sales of more than 2 million devices. That was a record. Blade was something like the iPhone for the common people. You could see it everywhere.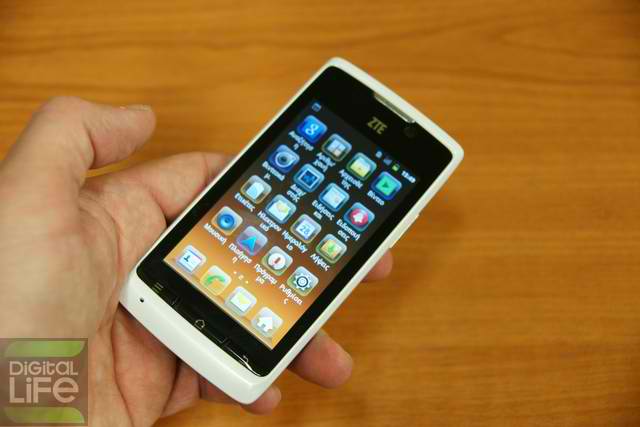 ZTE Blade was so popular because it had everything. It also became so popular because all IT people where in favour of it. Problems? What problems? The only problem it had was the few hours of battery use which still didn't matter much because the phone was so cheap. Blade had a constant presence in the device market for 14 months, which is as much as iPhone 4 did. That should tell you something.
ZTE, which is a company we became familiar with because of the Blade, plans to release a successor of its popular low end devices. It's more or less the same, it will cost around 169 euros and the specs are very much improved. It will not set benchmarks on fire but with a 1GHz CPU and 512MB RAM, it just rocks. The secret behind the new Blade is that it is compact. Not only it will respond to all your requests, but it will also grant you with many years of untroubled use.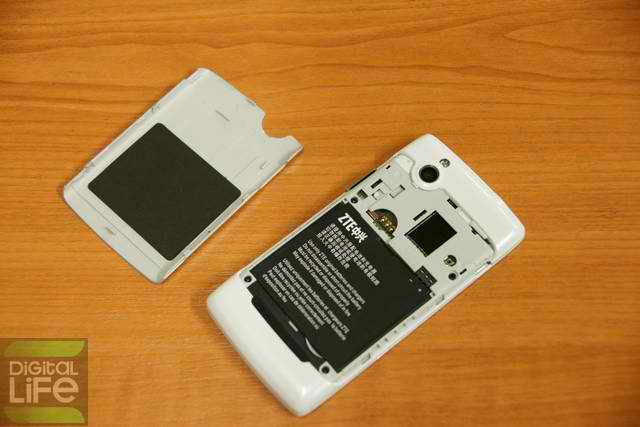 ZTE Blade II screen remains at 3,5 inches WVGA analysis, but the sporting 267 pixels per inch are quite something. White looks good and compared with Blade, it sports a much better digitizer. Which means it is much more responsive to your touch. This is mainly because of Android 2.3.6, and not because of the front end which lacks originality. To be sincere, I preferred the front end of the first Blade, as it resembled Nexus One. Yet, you win some and lose some. So it is much better now that you can create folders on your screen, you can edit your menus just for fun and enjoy a much better battery life, although the battery is still a 1200 mAh one. Imagine that you can use Blade II the whole day and still be able to reach home in the evening without needing to charge it. Another thing that makes Blade II better than its processor is that the camera has "grown" to 5MP. Most importantly you will find out that there is much better quality on static shots. As far as video capture is concerned, the news is not at all good, as VGA analysis can only give you the basics.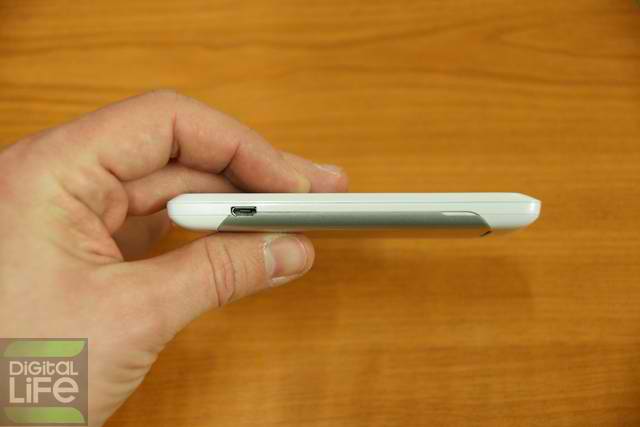 The Blade II is well made with hard plastics which makes it totally different from the rest of low-end smartphones in the market. Its parts are assembled perfectly; it feels good in your hand without being heavy. In the design part it is nothing special and if you were to compare it with a car, as far as design is concerned it would look like the fun park cars for kids. It is not inspired at all. It also resembles its predecessor as you will see the three hardware buttons too. You will also find where to place your microSD card to extend its 150MB memory, as well as HSDPA, Wi-Fi, radio and A-GPS.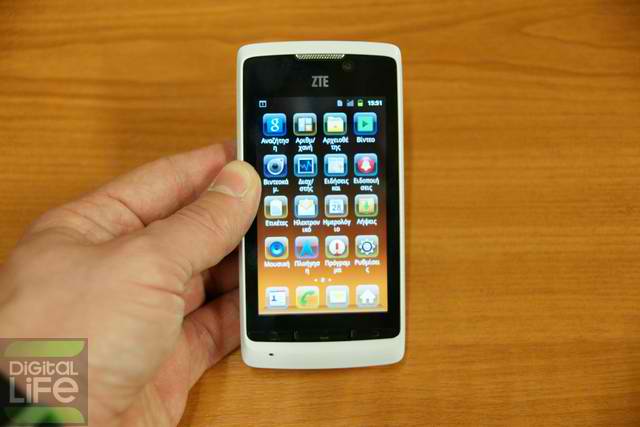 I don't want to repeat myself but I do believe that Blade II leaves all competition behind at the price of 169 euros. With a 3,5 WVGA screen, 1GHz CPU, 512MB of RAM, the latest Android, 5MP camera and connectivity that will grant all your wishes, it just gives you everything. It is the only smartphone with an edge that you can buy without needing to sell your soul to the devil.