She is the famous, fantastic character of Penny, the funny and sexy blond woman who suffers at the hands of "The Big Bang Theory's" company of incredible nerds. In fact this woman is in reality Kaley Cuoco, a former tennis player, a fashion addict, an already well-known name in Hollywood, just waiting for what the next day will bring, especially in cinema, since the huge success of the "Big Bang Theory" has already opened wide many doors.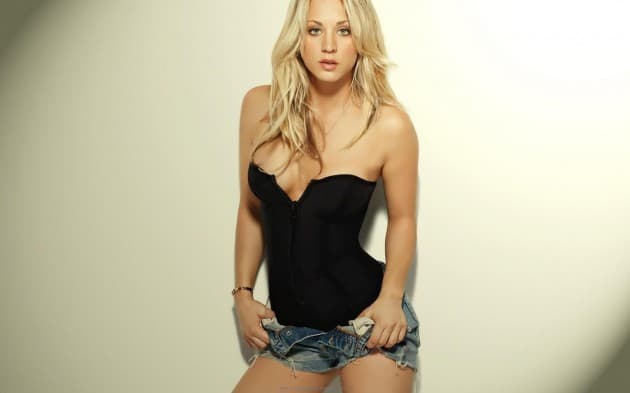 * She was Born on 30 November 1985 in California.
* She entered the industry of showbiz in the tender age of 8 … months!
* She spent her childhood traveling from one audition to another and playing tennis. In fact, for sometime she was one of the best athletes in amateur level in America.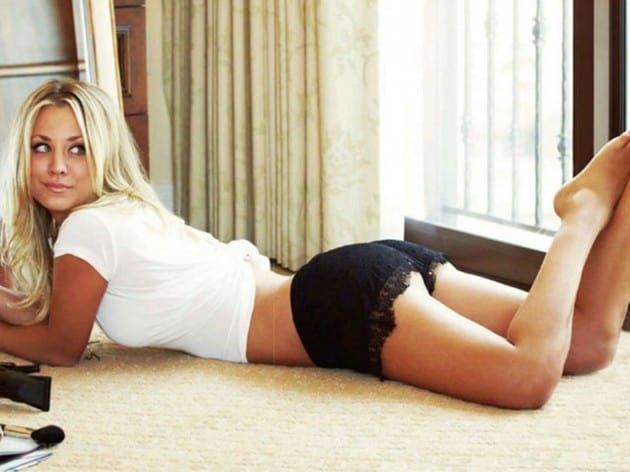 * After various theater jobs, she won in 1992 one small role in a mini series movie called Quicksand: No Escape, playing next to Donald Sutherland and Felicity Huffman.
* In 1995 she appeared in the thriller Virtuosity, along with Denzel Washington/Russell Crowe, in '97 she played in Picture Perfect next to Jennifer Aniston and in 1998 at Mr. Murder next to Stephen Baldwin.
* In 2001 an opportunity presented to her appearing in something more permanent, the sitcom of Alfred Molina, Ladies Man.
* And after two years which were full of movies -Lucky 13, Farewell Bender, Brandy & Mr. Whiskers-, the time of the famous The Bing Bang Theory came out, which radically changed her life. From every point of view. For each episode during the first three seasons of the series, her fee was $60,000, but at he sixth season it increased to $300.000…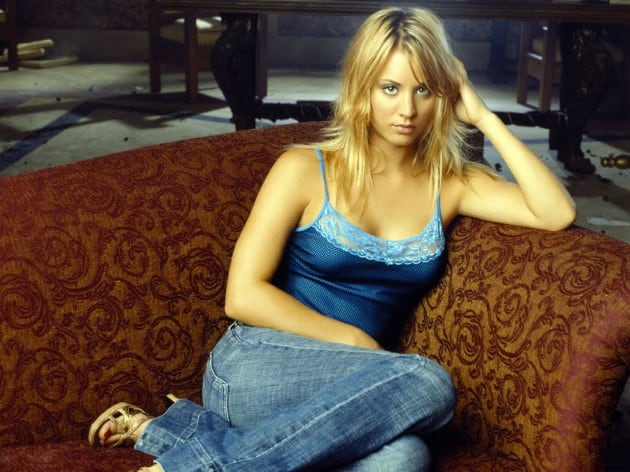 * For two years Cuoco was dating the also starring actor from the series, Johnny Galecki (known as Leonard), a relationship that was known to the public only when it was over.