20th Century Fox released the trailer of Peanuts, the first major television adaptation of the classic comic book of Charles Schultz. This is the first time of Snoopy, Charlie Brown and the other on the big screen, in a very ambitious CG-animated, 3D project.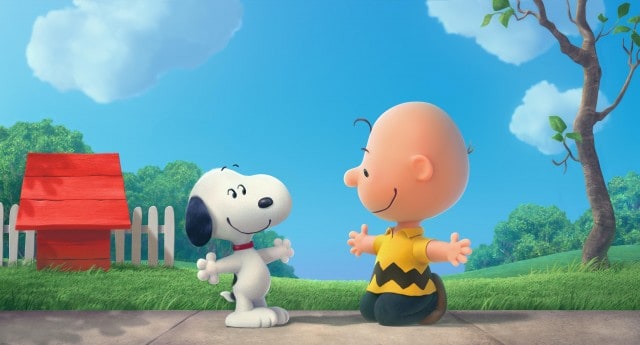 Peanuts are the most famous comic book ever, with 355 million readers in 75 countries, with the "It's the Great Pumpkin", Charlie Brown has won numerous Emmy Awards and remains one of the largest in attendance figures show on the small screen.
Peanuts will come out in cinemas at the end of the year, on 6 November.